Some about a 2018 artwork, did you are? Check a look a previous artwork:
December 30, 2018: Three Together: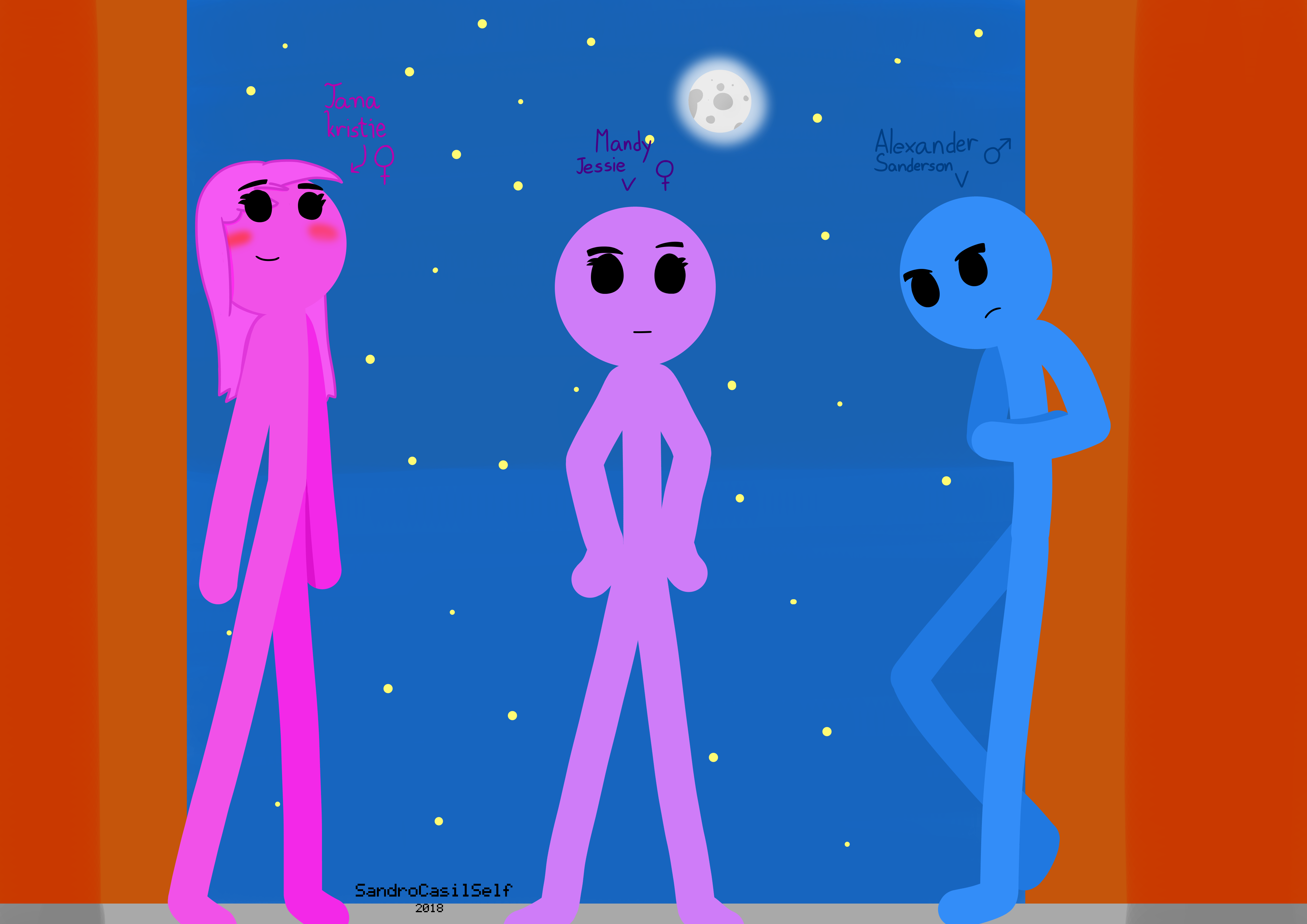 December 27 2018: The Purple?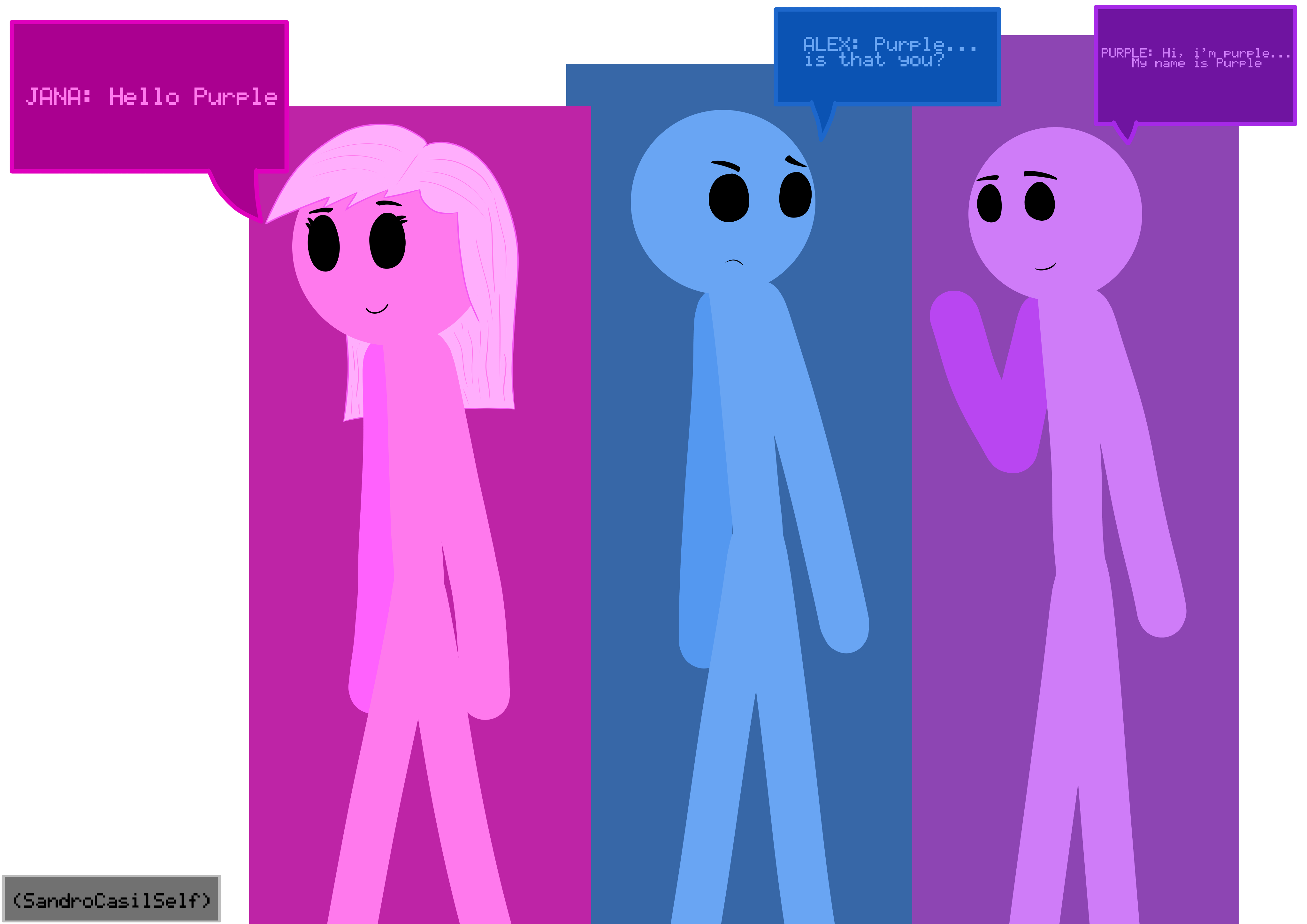 December 17, 2018: The Bracelets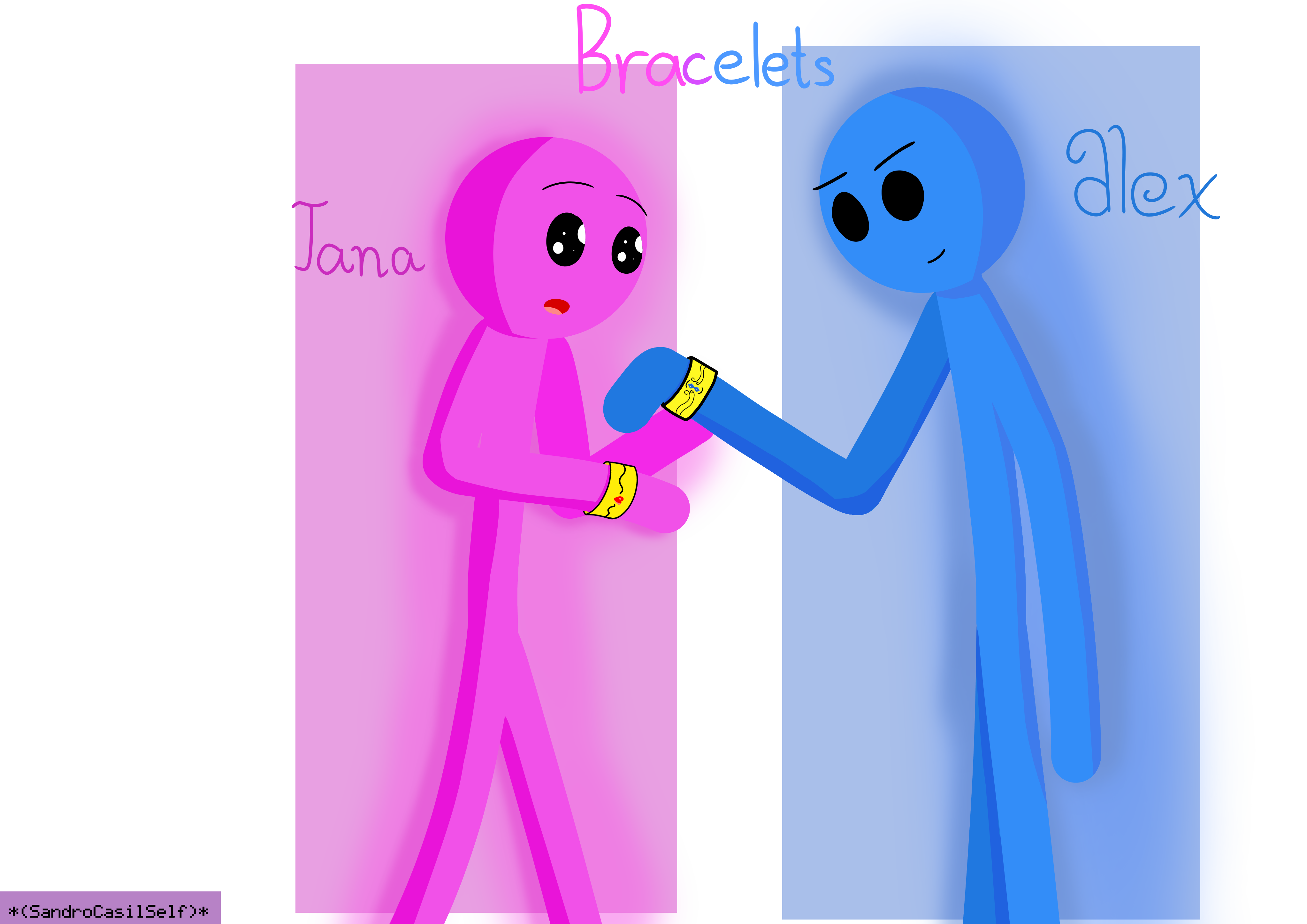 December 15, 2018: Danelle Daze (A OC Robot girl)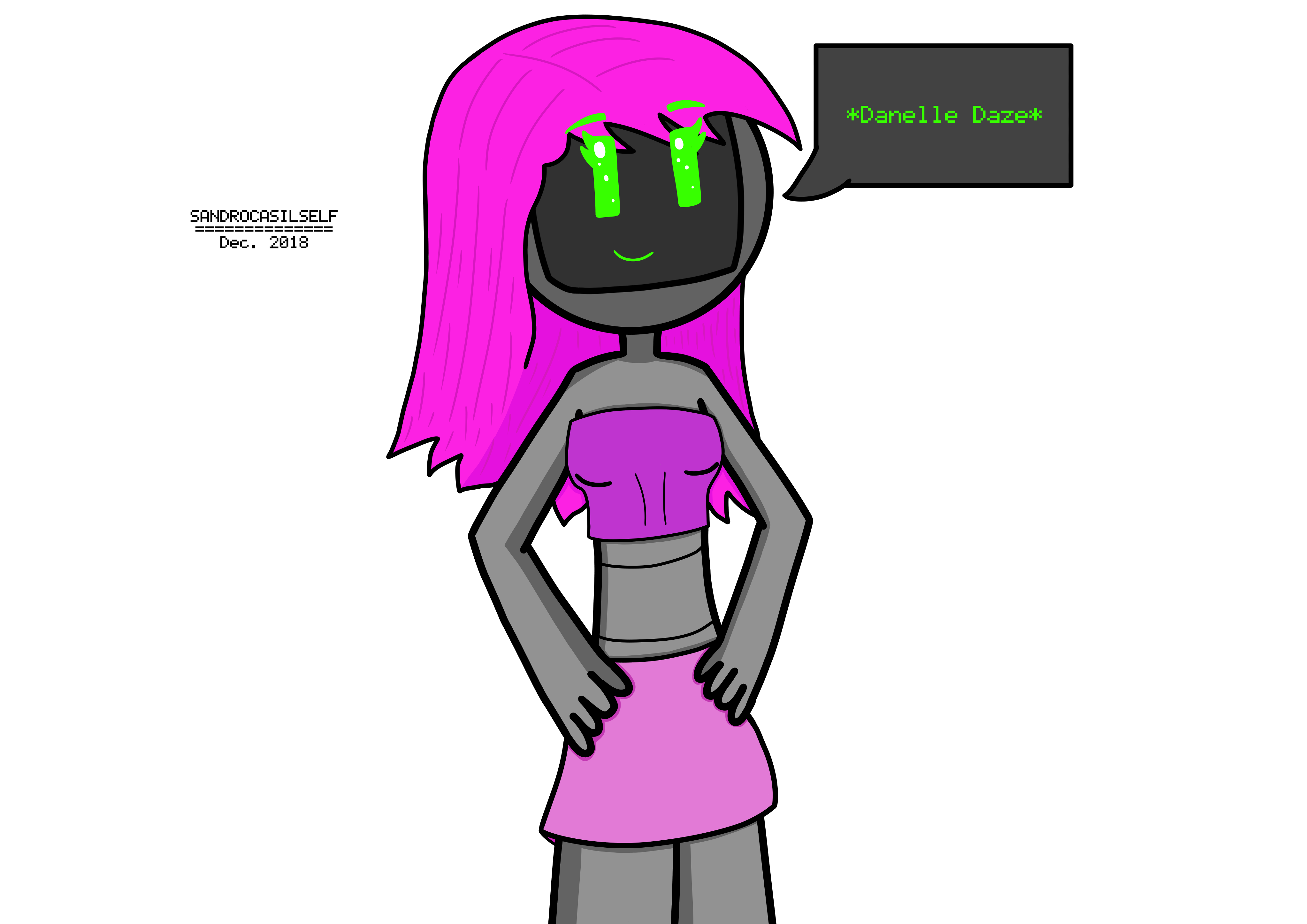 December 10, 2018: Two Firearms (Two Stickman is pickup the pistol firearms)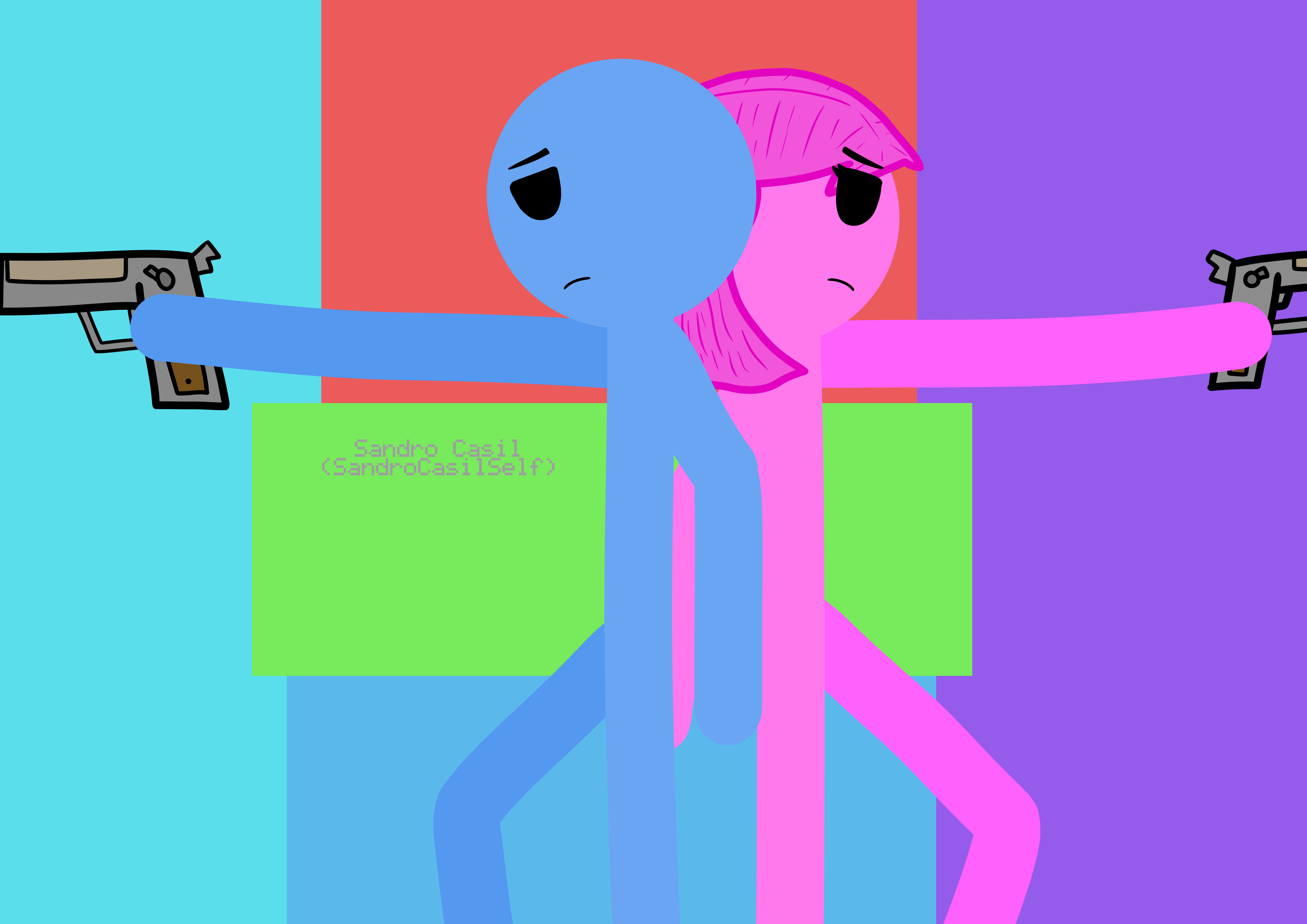 November 27, 2018: The Purposes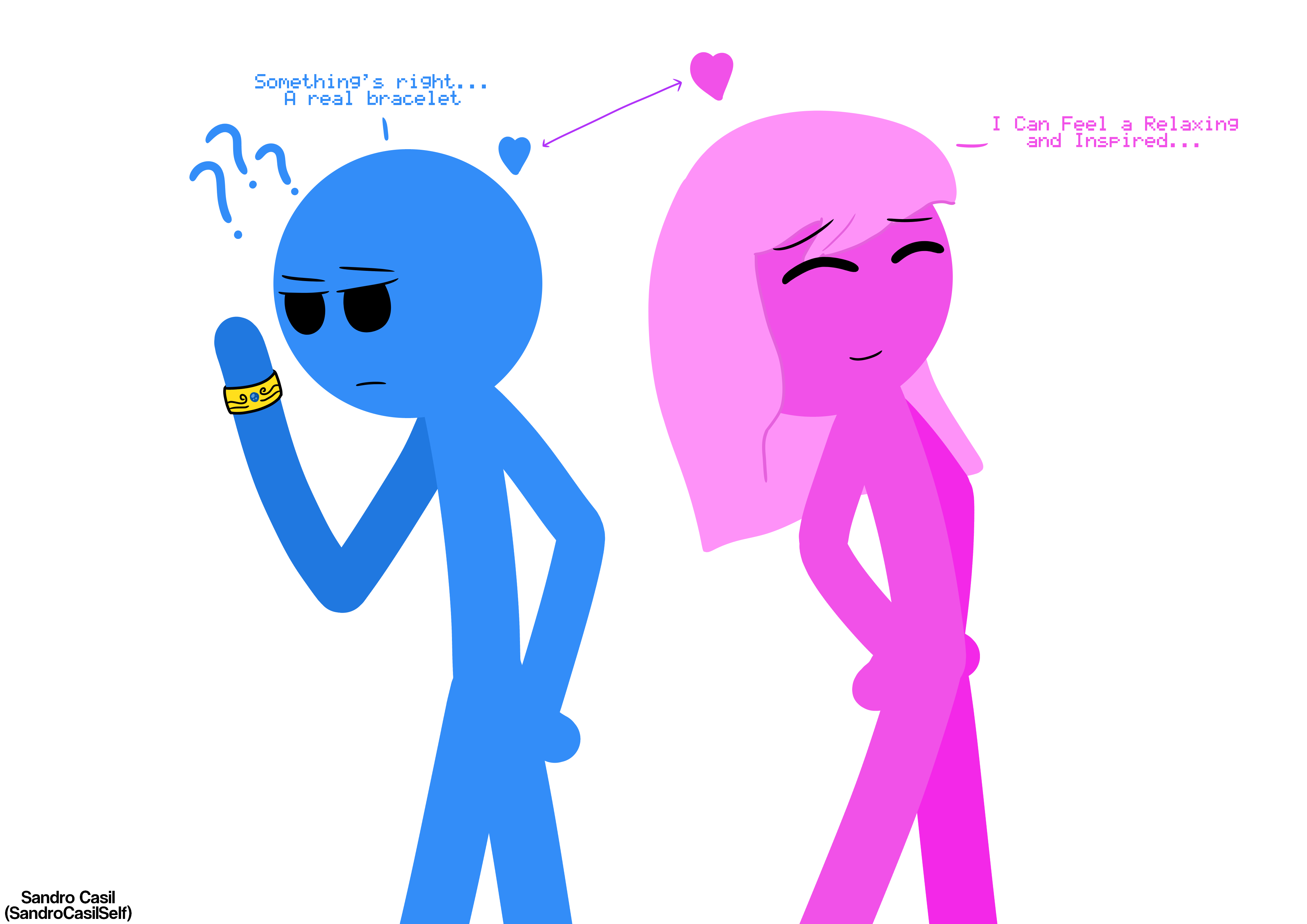 November 18, 2018: In the Four Ways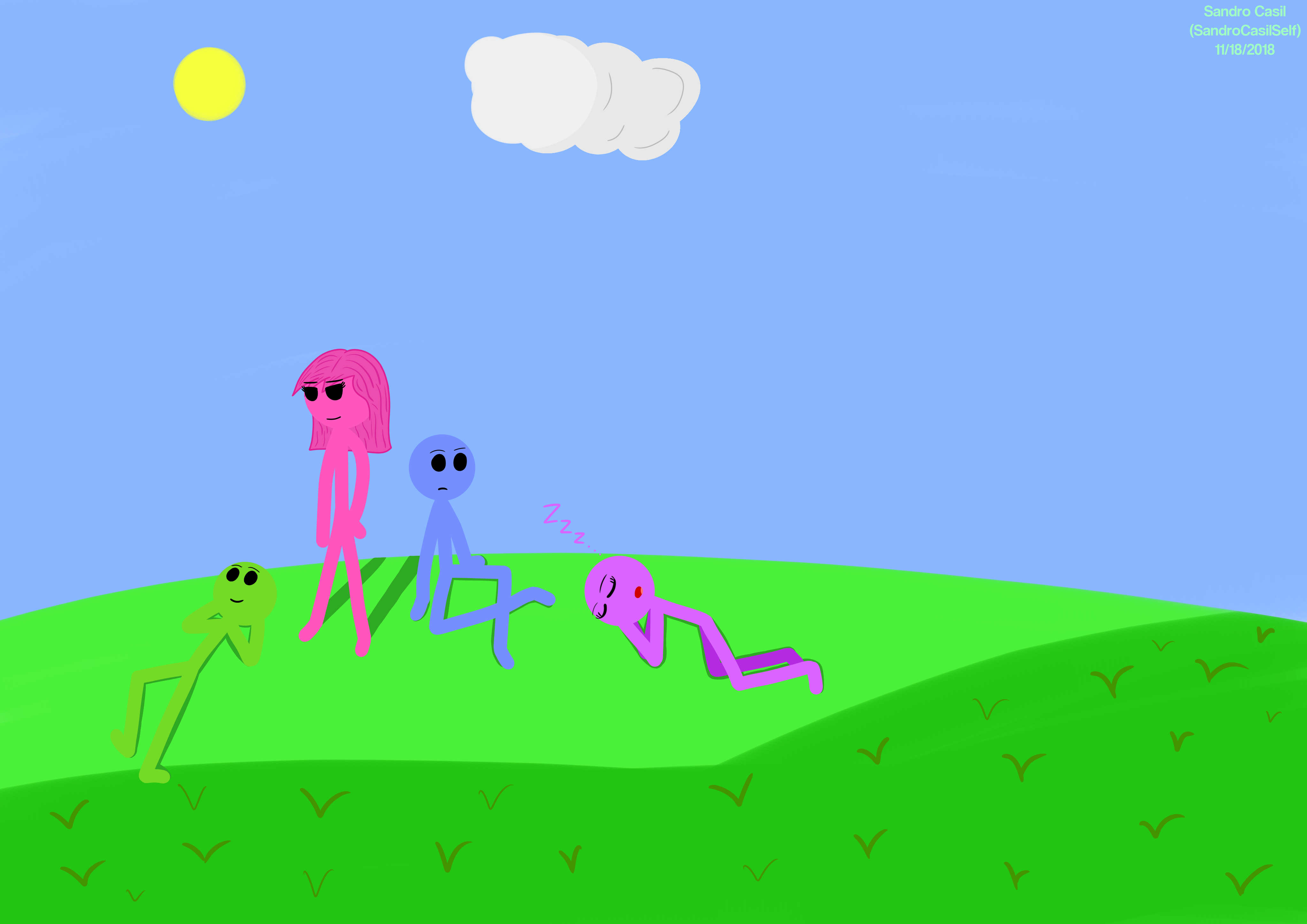 October 20, 2018: HAPPY LOVE and RUNAWAY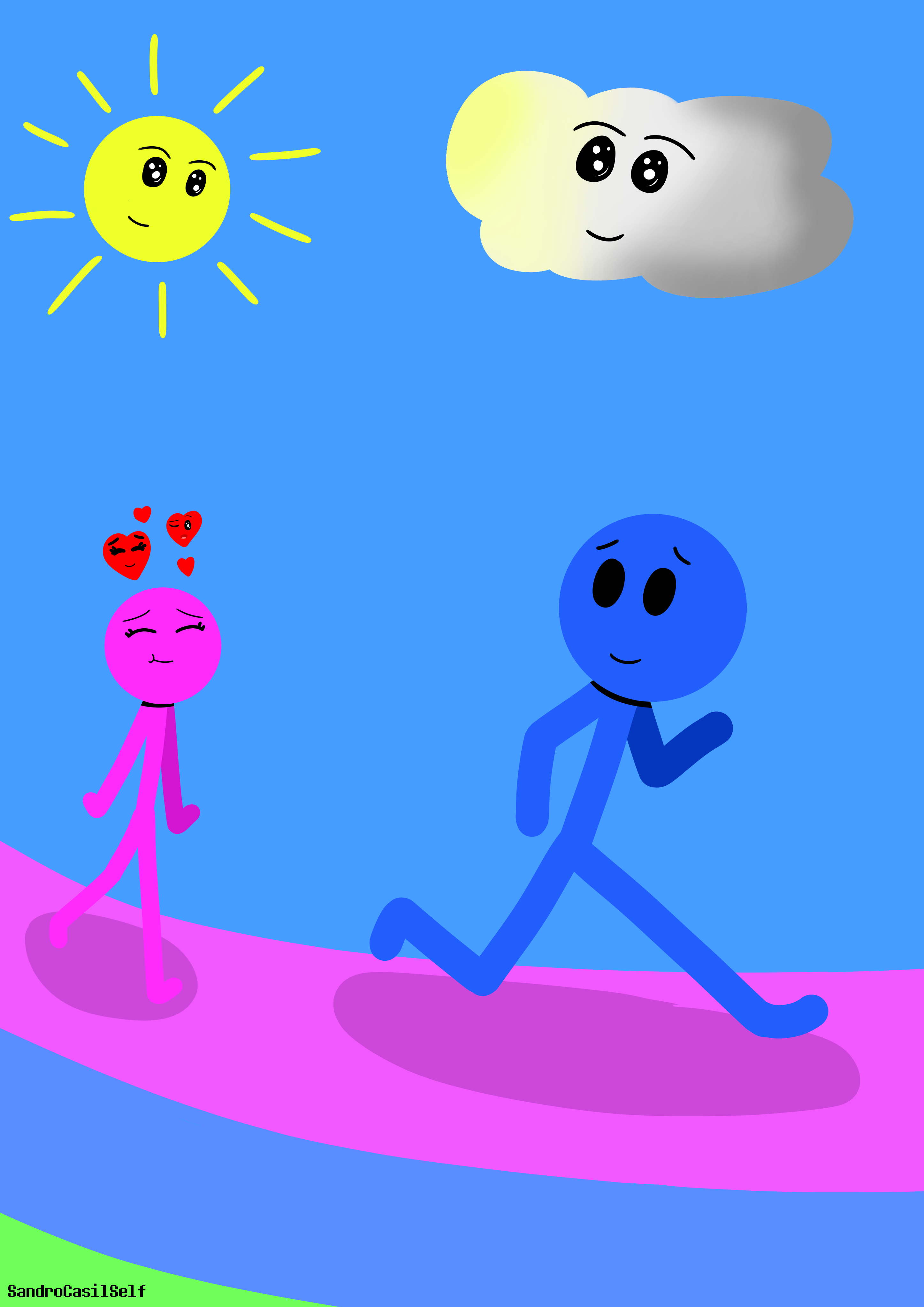 Thank you for my fans, i have some learn about a drawing artist as stickman or stick figure.
I'm going keep my artist project as soon as possible. As always, have a good time...
---------------------------------------------------------------------------------------------------------------------------------------------------
This is an official website:
MAIN: https://sandrocasilself.newgrounds.com
TWITTER: https://twitter.com/SandroCasilSelf
DEVIANTART: https://www.deviantart.com/novaprospektz